Become The Best Version of Yourself
I've created my signature Latina program to help chicas like yourself learn how to lose weight through mindset and behavior changes to build a better relationship with food and exercise. Shed fat and get strong without following a restrictive diet that cuts out ALL of the foods you grew up with. You deserve to feel confident, energized, and sexy! With my personalized Latina method and personalized support, you'll gain the confidence you need to feel your best once again!
Let's Find the Right Program For You!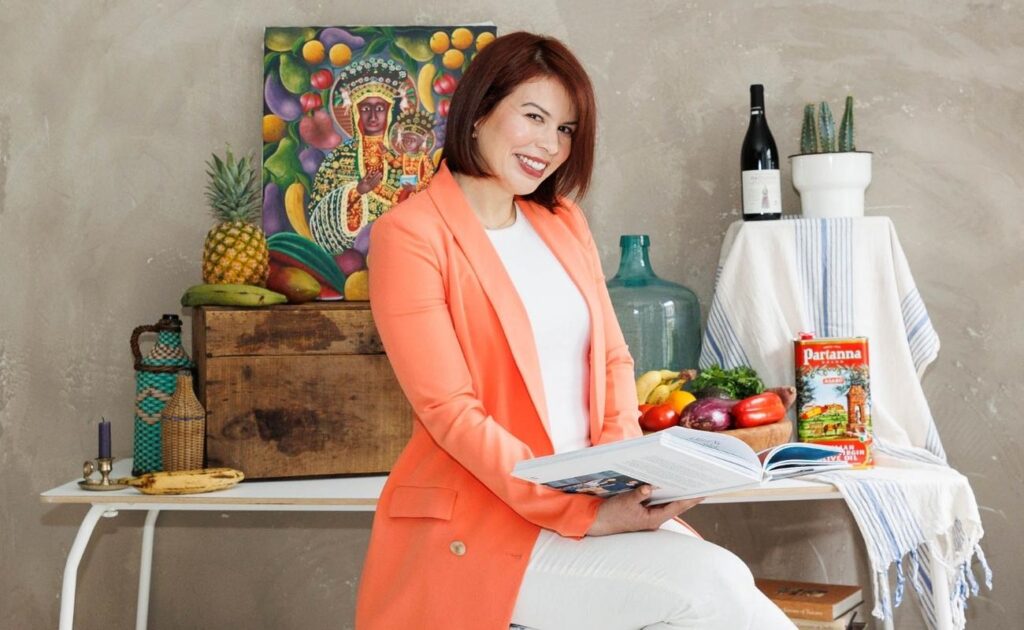 90 minute Latina Intensive Weight Loss Program
For the chica looking for a personalized weight loss/nutrition plan.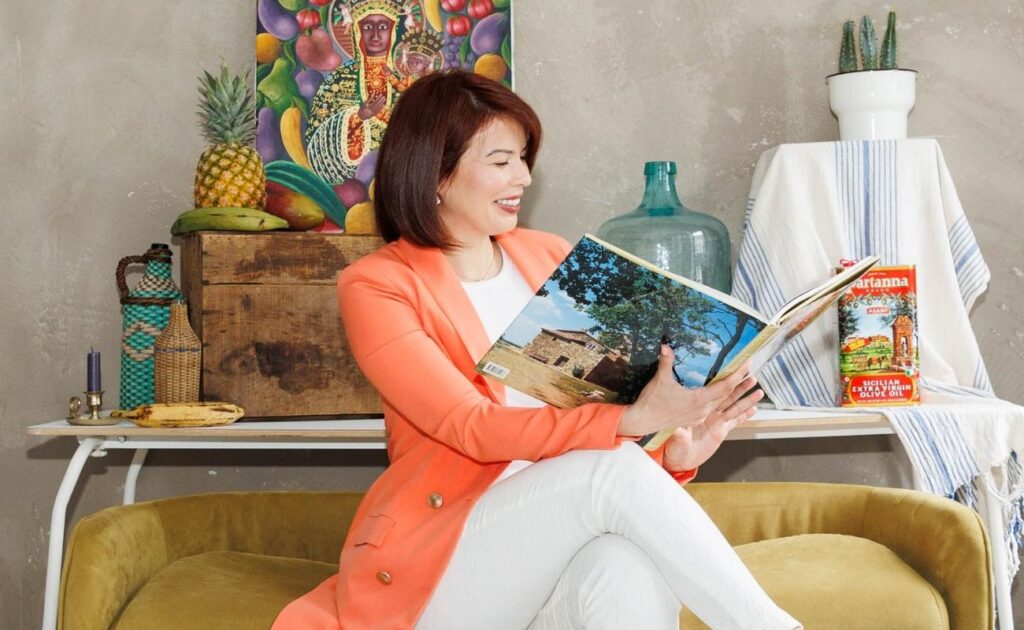 For the chica looking for a more personalized high-level guidance, support, and accountability in their transformation journey.
Get Your Free Shopping List Today!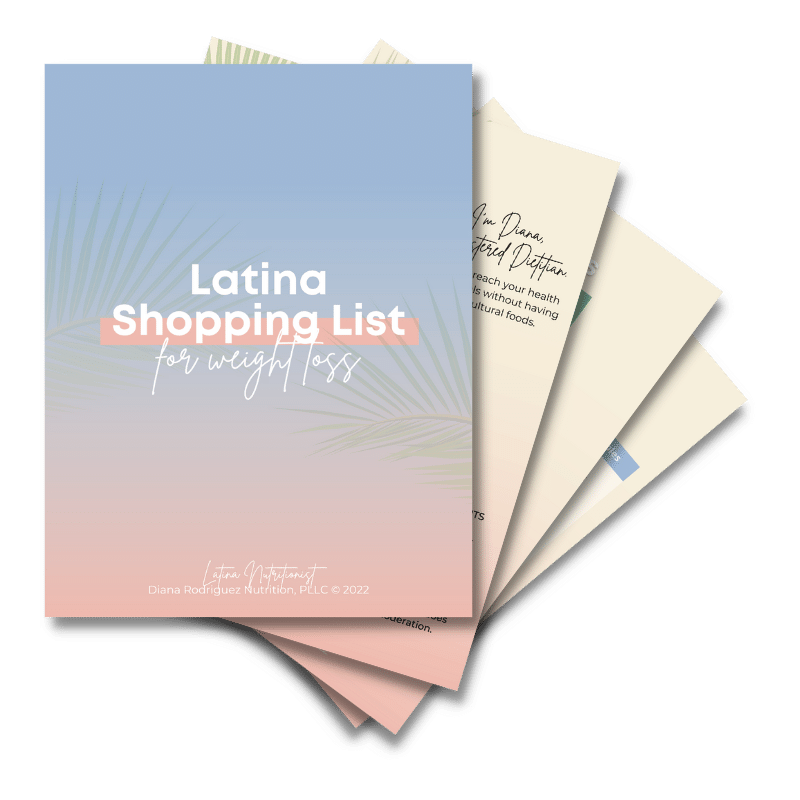 1:1 Latina Total Body Transformation Coaching Program
16 WEEKS | 1:1 SUPPORT | INVESTMENT: $497/MONTH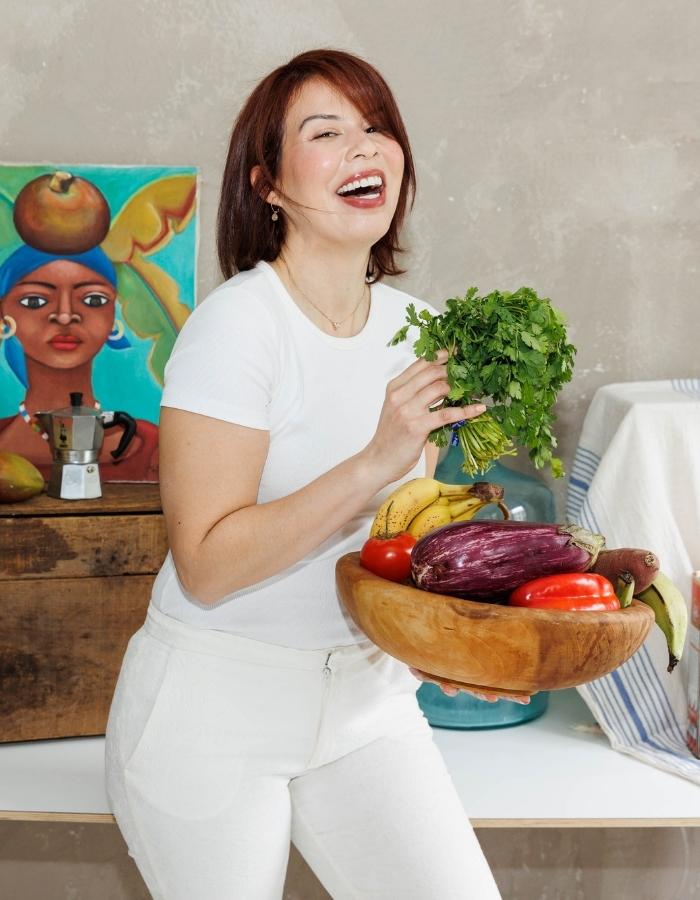 On this 40-minute call, we will discuss your personal body goals, current lifestyle, and biggest challenges you face on your weight loss journey. We will set specific and realistic goals for your first 4 months of coaching along with walking you through how to successfully plan and log your meals in MyFitnessPal.
You will be provided with guides on nutrition fact labels, grocery shopping, traveling, fiber, workouts, snacks, calories, and macros. These guides will teach you how to make healthy meal decisions aligned with your personalized goals. You will also get a personalized 3 sample meal plan to incorporate your favorite cultural foods.
You will have support every step of your journey. For the first two months, we'll have 30-minute weekly check-in calls to discuss your wins, struggles, progress, and goal setting, leaving you with clarity each week and confidence moving forward. The following two months we'll move to bi-weekly, 45-minute sessions to keep you on track. You will also have access to me Monday through Friday, 9am-5:30pm EST via private messaging for additional support.
90 minute Latina Intensive Weight Loss Program
A personalized weight loss/nutrition plan.
Gives you everything you need to help you stay on track with your weight loss goal
2. Sample meals, recipes with shopping list
This includes shopping lists, measurements, and portion control for each recipe
You will have email access to me for up to 7 business days from your initial consultation for any questions, guidance, support and accountability. Expect 24-48 hours response time.
Disclaimer:*90 minute program is not for women with a history of anorexia, bulimia, orthorexia, disordered eating, diabetes mellitus. This is not a quick fi program. This program is intended for you to learn the basics of your nutritional and fitness goals with no quick fixes.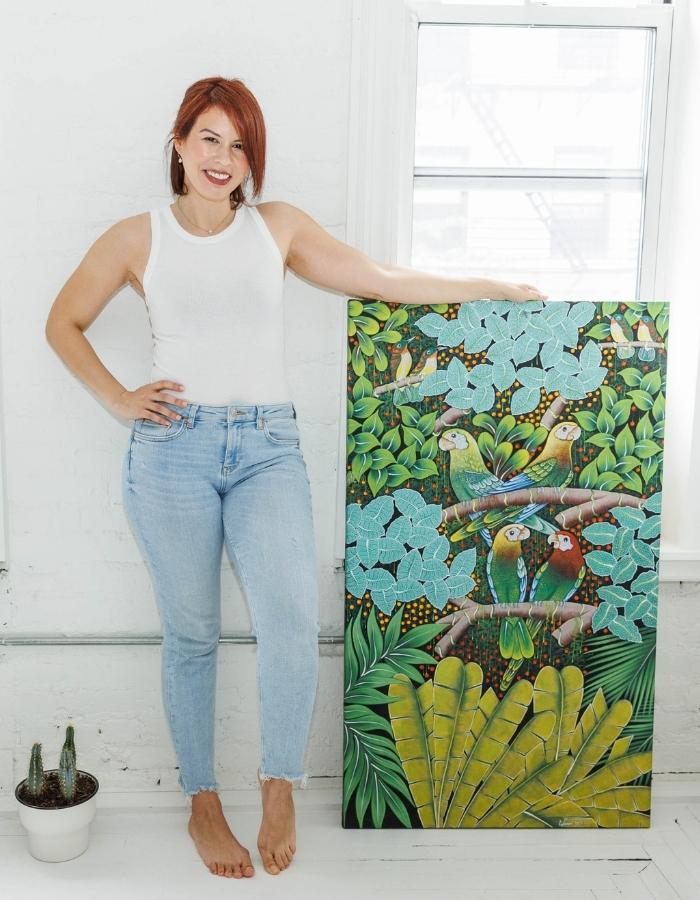 I'm Diana Rodriguez, a LATINA Registered Dietitian Nutritionist residing in NYC.
I specialize in helping women, specifically Latina women, reach their health and weight loss goals. As a New Yorker with Dominican roots, I know the importance of food in our culture. I take my personal experiences and professional background to create unique information on wellness and nutrition for Latina women that doesn't deprive them of their favorite Latin dishes. Together we will maximize your potential by achieving your weight loss goals in a healthy and sustainable matter. No deprivation required.
"Diana is an experienced, thoughtful and supportive Dietitian / Weight Loss Coach. She helps you develop a plan that will work with your life and won't disrupt your routine but will empower you to make small changes that will help you reach those weight loss goals you've never been able to achieve before. I highly recommend Diana and her 12-week weight loss program. Best investment I've made."
"I'm most proud of being more conscious about my food choices and portion sizing. Diana was able to give me tips for alternative food options that still catered my cravings/wants."
"Diana is an enthusiastic and helpful individual who displays strong moral character. Her involvement and experience as a Dietitian/Weight loss coach provides an excellent example of her commitment and dedication. Also enjoyed interesting conversations overall about nutrition. After we were done, Diana continues to reach out to me. I have gained a true friend."
"I enjoyed three things the most: The meals, they were satisfying, good and easy to prepare and of course the discoveries we found along the way that mess my tummy. The workouts, although intense, challenged my body. Your support, especially when holding me accountable on drinking more water and staying on top of my workouts."
"Diana was very supportive, and at times was a cheerleader, ear for listening. And would offer alternative ways/suggestions. Always good spirited and never looked at the losses or harped on them; she looked at the wins. And let you know you did a win."
"Getting in a better mindset with my relationship with food. I no longer have that guilt. My clothes fit like a glove! I don't have to suck anything while getting dressed. I can add more food on my plate. The education you provide about what my calorie intake. Overall the challenges you gave me (10000 steps, having protein during all my meals). Your input on the better app about my food choices… I would definitely recommend you!"
"I started working with Diana because I thought I wanted to "Loose weight" but I learned from her is that I really want is to feel good, be healthy, have confidence, have energy, move more, sleep well and be in a good mood! Loosing weight happens naturally when you are practicing good habits."
"What's truly amazing is that i've been able to achieve these things by eating and not depriving myself. All along she's there guiding, motivating and coaching you. Couldn't have done it without her. I am so grateful for the tools I have learned on this journey, I highly recommend working the program with Diana by your side!"
"When I started, I was overly working out, injured, not eating enough food, had a damaged metabolism and lacked sleep. We had to hit the reset button and Diana patiently held my hand to teach how to nourish my mind and body. I slowly started adding more food to my plate without restricting food groups, switched my workouts to strength training, and regained better sleep. Today my mind and body is so much stronger."
"I no longer let the scale define my body or restrict food groups from my plate. I have learned that I don't have to workout excessively to see results. Diana is genuine and patient with her clients and wants the best for us."