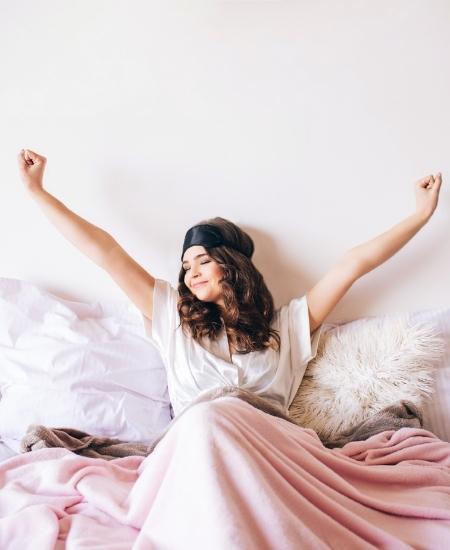 Rise & Shine: Tips to Wake Up Feeling Ready For Your Day
BY TIFFANY AYUDA || JULY 15, 2021
It doesn't just take quality sleep at night to make you a morning person. Everything you do leading up to your bedtime and breakfast the next morning can impact the way you're going to feel about starting your day.
Get Your Free Shopping List Today!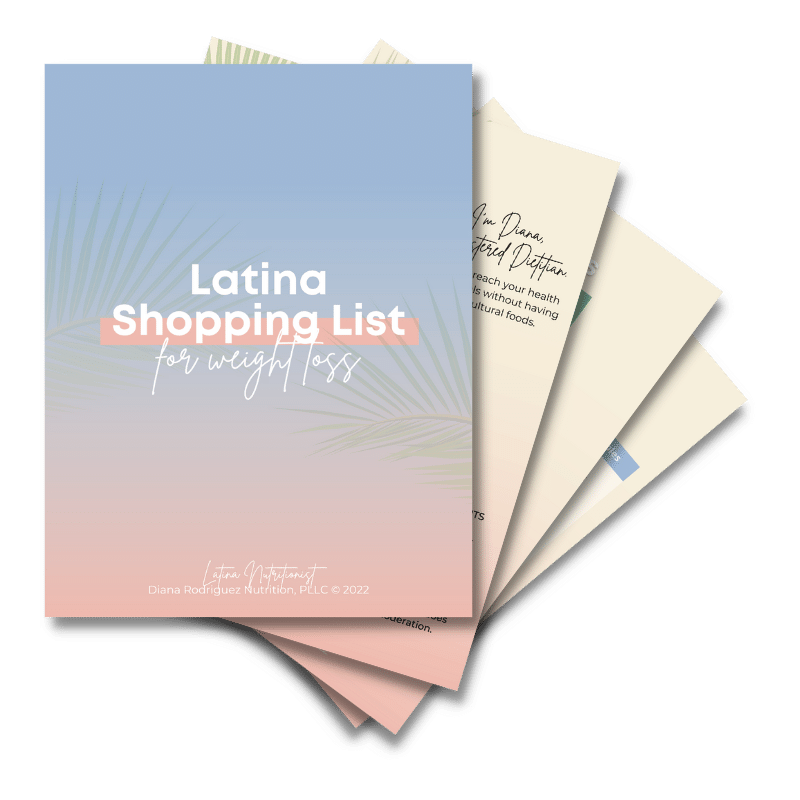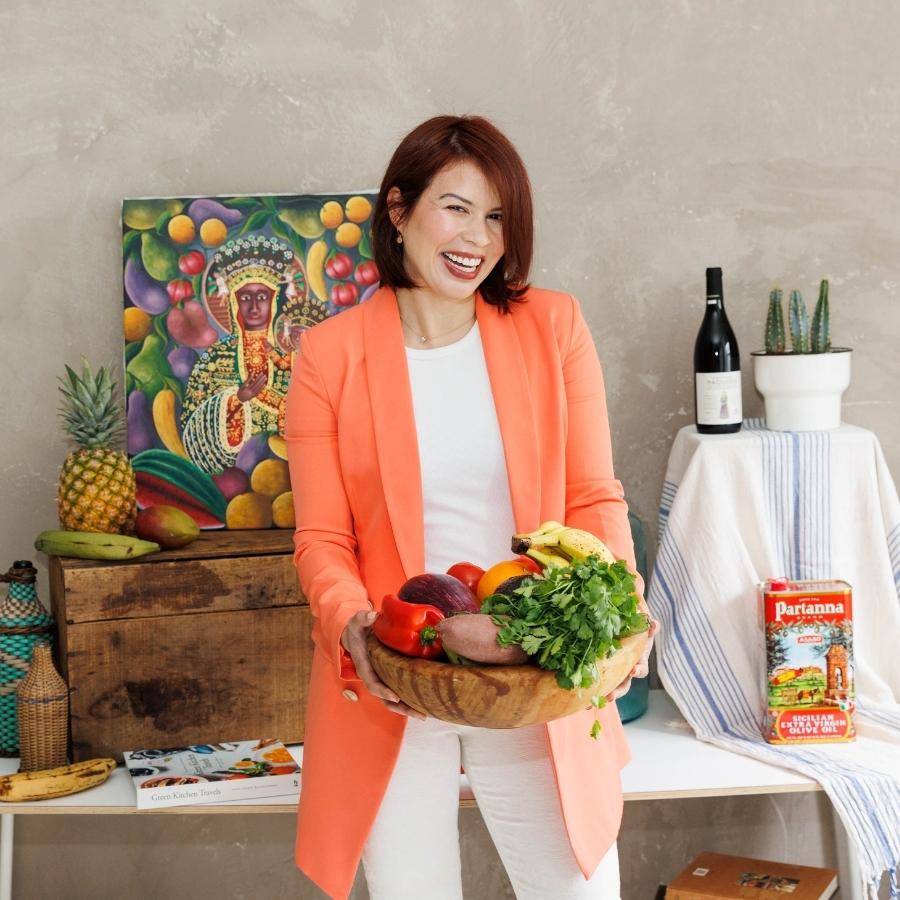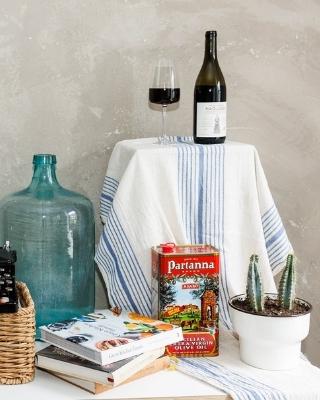 I'm Diana Rodriguez, a LATINA Registered Dietitian Nutritionist residing in NYC.
I specialize in helping women, specifically the Latina woman, reach their health and weight loss goals. As a New Yorker with Dominican roots, I know the importance of food in our culture. I take my personal experiences and professional background to create unique information on wellness and nutrition for Latina women that doesn't deprive them of their favorite Latin dishes and maximizes their potential in achieving their weight loss goals in a healthy, sustainable manner. No deprivation required.